The best part about styling our homes is filling them with all the things we love. They're individual, they're eclectic, they're us.
In the same way that new season fashion trends emerge each year – so do new home décor trends. It can be tempting to change up our homes entirely when we fall in love with a new trend – but we think picking out a handful of new pieces can be a great way to incorporate a new style in with your old favourites.
There are a lot of exciting trends on the horizon for 2020, so we've done the hard work for you and listed a handful of our personal favourites below.
Gold Décor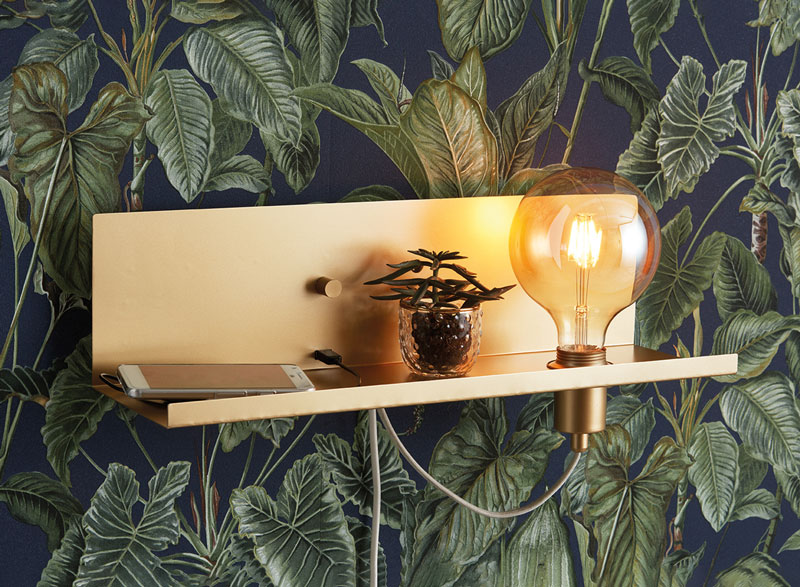 2020 is the year for layering on the bling. Whether you choose a subtle hint of glimmer or lashings of metallic – adding a touch of gold to your home décor this season is the perfect way to make a statement.
Pairing indulgent gold accessories with striking jewel tones such as ruby red and amethyst purple gives you the ultimate Midas touch effect.
Any room that craves some extra glamour needs a statement ceiling pendant or art deco style chandelier. Both options make perfect accompaniments to a glitzy cocktail cart or a statement patterned wallpaper.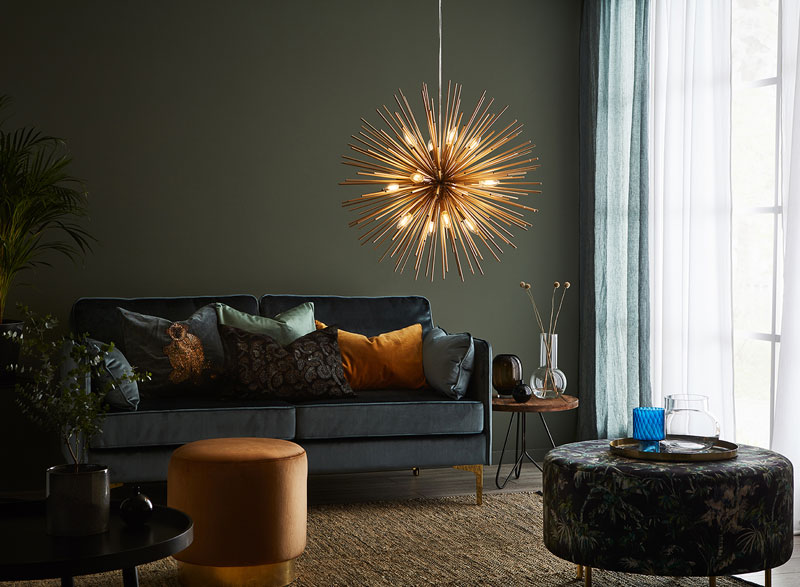 Whatever you decide, make like a magpie this season and let your interiors gleam in gold.
Japandi
A fascinating trend for 2020, Japandi is a beautiful combination of Japanese minimalism and Scandinavian simplicity.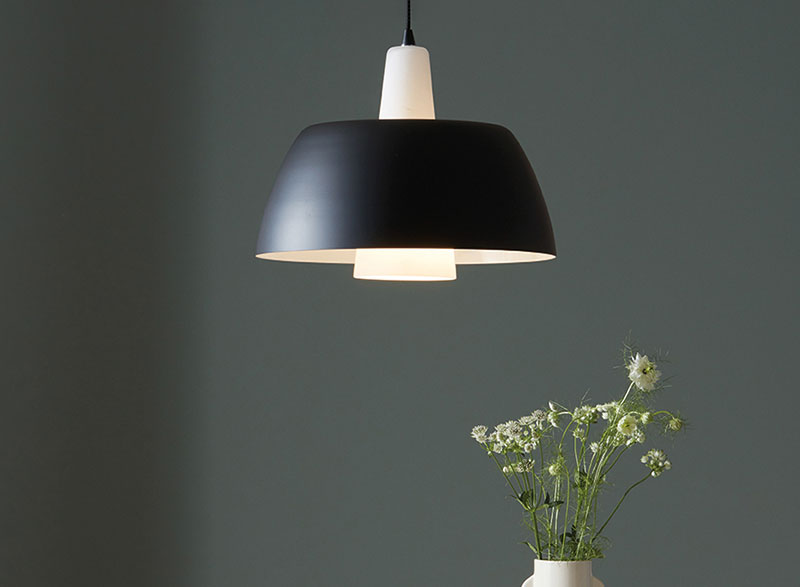 When we think of Japanese interiors, we think of rich silk fabrics and oriental bird prints – whereas Scandinavian design brings more natural, muted colours and rustic details to mind.
The fusion of these two styles is a perfect pairing. There has long been a connection between the two cultures – both thriving on simplicity, quality craftsmanship and practicality.
This season, add a touch of Japandi to your home by removing excess clutter and introducing a little nature. Keep your walls a soft shade of pink, grey or green – but add some elegant splashes of emerald or midnight blue to your soft furnishings.
These matte ceiling pendants are a beautifully simple take on the trend, while this statement floor lamp adds a hint of origami to the room. For a useful addition to your office, this adjustable spotlight bar is a subtle nod to Japandi minimalism and practicality.
Woven & natural materials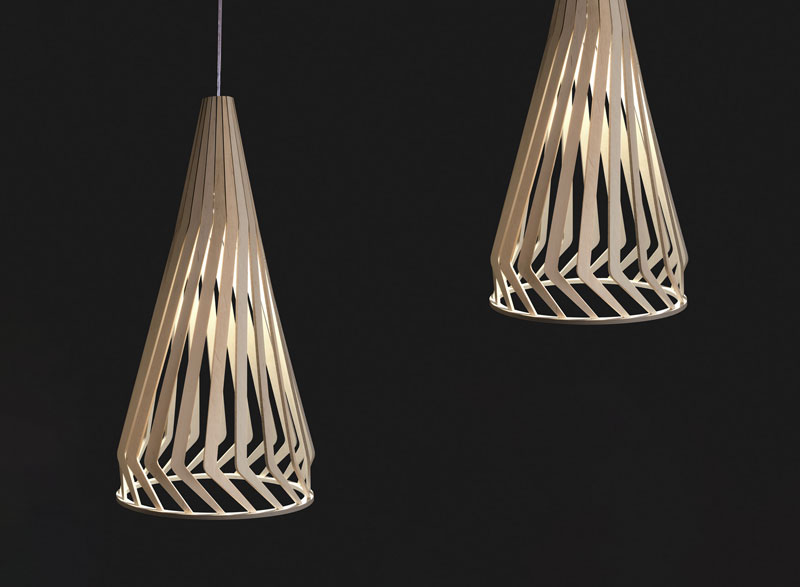 The woven and natural materials trend has been slowly building up over the past few months and is set to really explode for 2020.
Focusing on tactile materials such as rattan, bamboo and cork – the natural materials trend is a great way to add interesting texture to your home.
The earthy colours fit in seamlessly next to a wide range of interior styles. So, whether you're a neutral minimalist or a colourful eclectic, we think this trend will work well in your home.
For a more decadent take, complement a white marble table with a set of bamboo chairs for a revamp in the dining room. Finish off the look with a low hanging statement ceiling pendant to really nail the trend.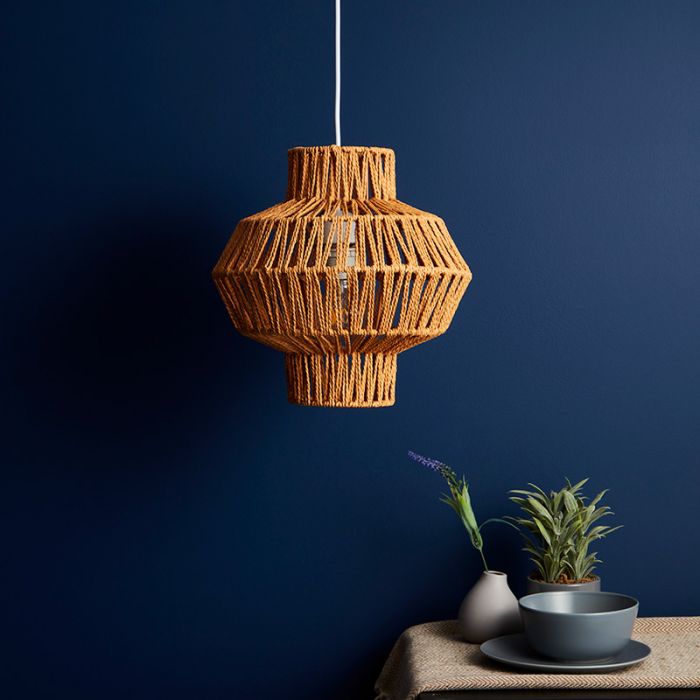 Whichever interior design trends you fall in love with this season, we've got you covered at Lighting Direct. Take a look at our Edit Collections for inspiration on all the latest trends and sign up to our newsletter for 10% off your first order.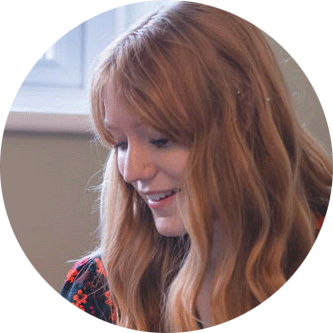 Sarah Nunn
I'm Sarah, a writer and content creator with a big passion for interior design. Having recently bought my first home, the world of renovations and home décor has taken over my life in a way I never imagined. My house is full of mid-century furniture and colourful eccentricities – but my fascination with new season trends spans from Scandi minimalism to Art Deco extravagance.