DIY Lighting
Easily upgrade your home lighting with our handpicked plug-in, battery operated and smart lighting that you can install yourself.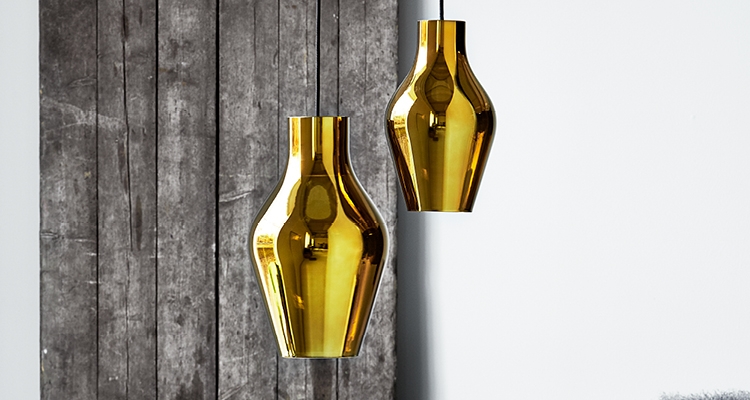 Pendant lights are versatile fittings that can be used in any room you feel they would suit.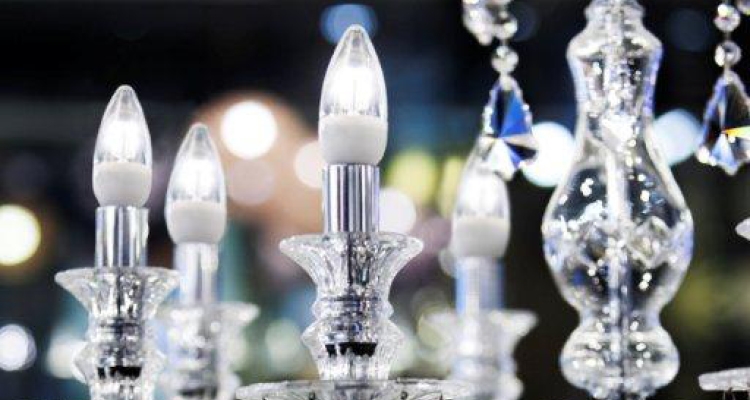 Chandeliers are opulent and graceful features that bring the best out in a well decorated room.