Stair lighting is often overlooked when designing an interior décor. You may have beautiful lighting in your hallway and on your landing but are you missing a trick by not focusing on the stairway itself? Stairwell lighting needs to be primarily functional but if done well can add instant impact to the core of your home.
Give careful consideration to the size and shape of your staircase to achieve the very best look when lighting this area.
What options are available?
Feature Lights
If you have a spiral staircase and high ceilings a beautiful pendant light cascading through the centre of your stairwell will add the 'wow' factor. The Searchlight Ice Cube 20 Light Cascade Pendant in chrome and crystal will illuminate this dark space bringing instant glamour to the hallway.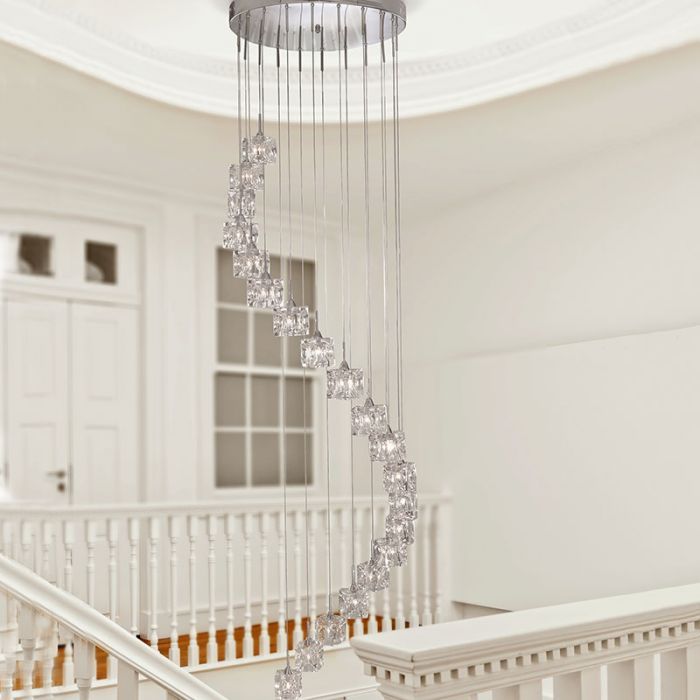 Discreet Lighting
If you want effective stair lighting but prefer a more subtle approach consider under tread lighting. The 32w LED Flexi Strip can be installed under the stairs to provide a warm glow on each step. The LED flexi strip can also be changed colour via a remote control to create the perfect ambient lighting. For a daylight hue that is easy to install and connectable, the Tagra 30W LED Tape Kit is a great choice. If your stairway is set very slightly away from the wall, lights such as the Astro Leros LED Wall Lights can be embedded into the staircase itself to produce a glowing line along the trim of your stairs.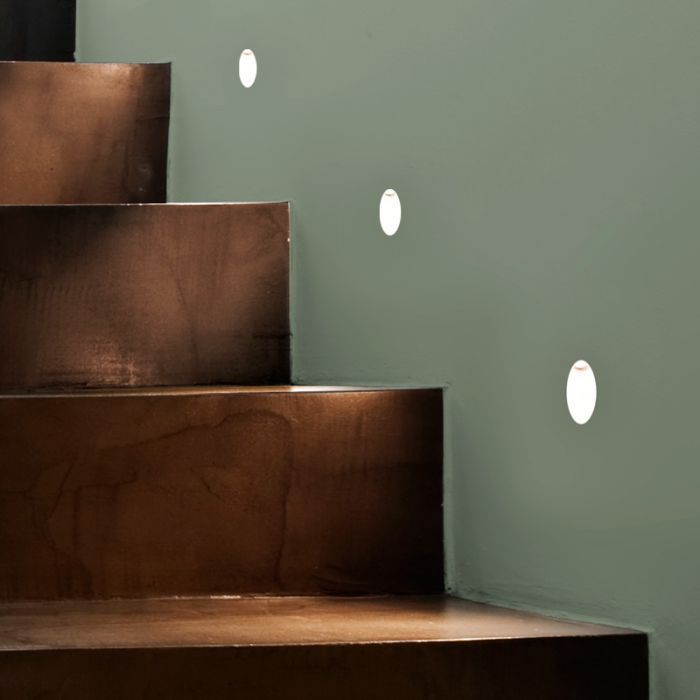 Runway Effect
If you have wooden steps outside, regardless of depth, recessed stair lighting on the stairs themselves will guide you up and down your stairway. Unlike the Flexi Strips these lights will be visible to the eye but can be as subtle or bold as you like. The Robus Garland Cool White LED Walkover Lights as their name suggests, can be walked upon and will be an attractive feature. Recessed lights can also be positioned inside, along skirting boards up the stairs.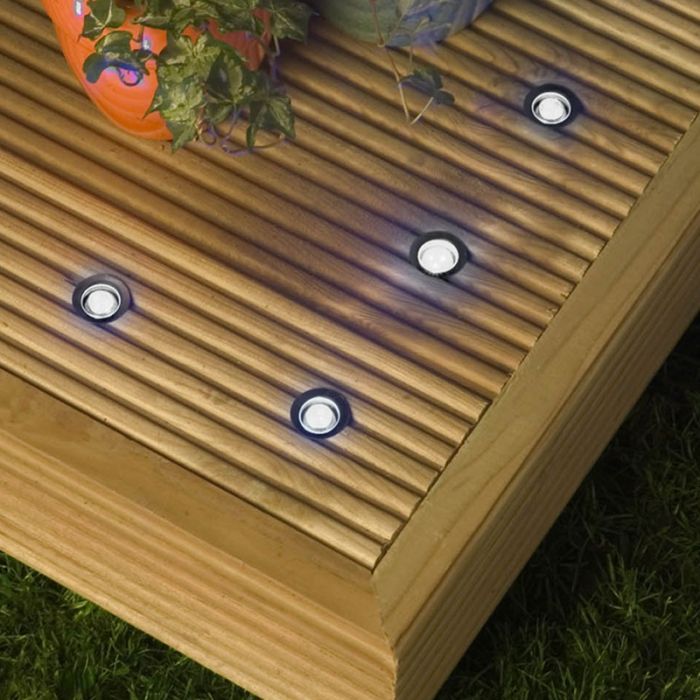 Forward Facing
Don't just think indoors for stairways. If your property has a sweeping set of steps leading to the entrance to your front door then consider forward facing illuminated tiles set into the brickwork. They combine the subtle glow of the flexi strip with more visibility than the recessed light.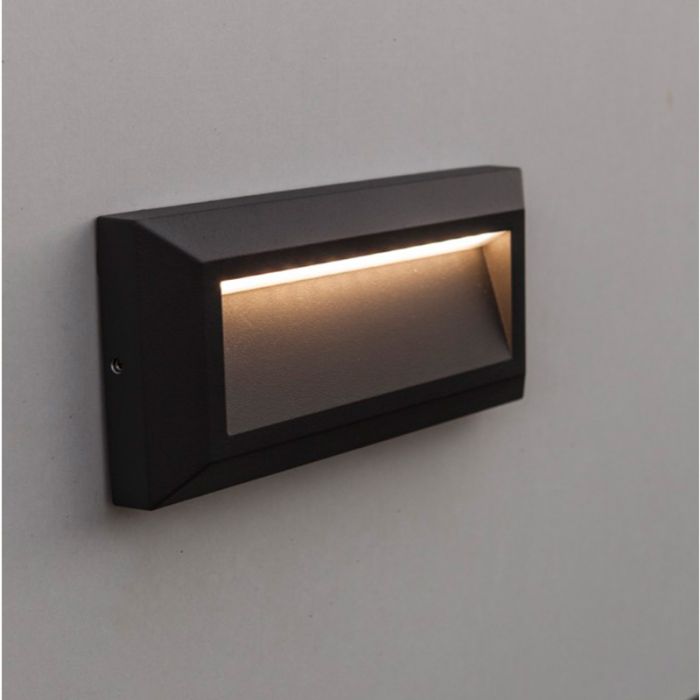 The Tile LED Ground Light is a good choice for this area and unlike the other options is IP68 rated for outdoor use and even submersion in water.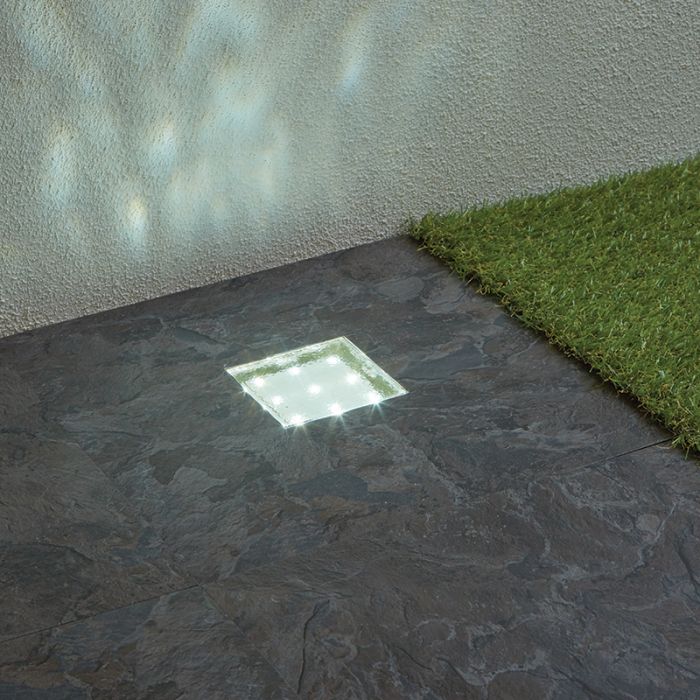 Wall Lights
If you have a very narrow staircase you may prefer not to install lights in or around the treads at all. Wall Lights are then a good option. Choose a style to match the décor in your home. The Kyo Ceramic Wall Light is a flush fitting so will sit well against the wall and as it provides both up and down light will illuminate the stairs whilst providing ambient lighting.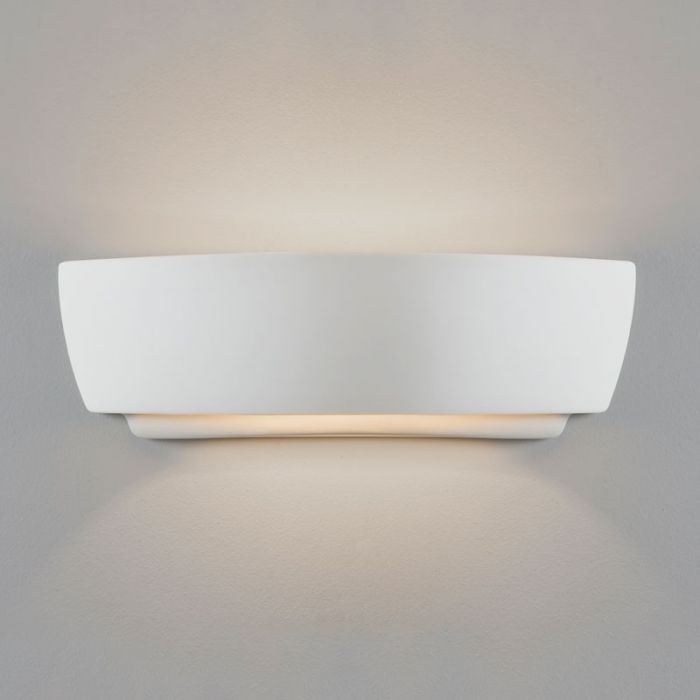 Stair lighting shouldn't be a neglected area in a stylish home and we hope we have given you some food for thought when putting your ideas together. Personal taste and style will play an important part in your decision making but don't forget simple fun ideas too such as wrapping festive fairy lights around the banisters.
For further inspiration visit our Lighting Ideas section.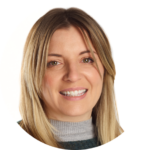 Maxine Clarke Senior Buyer
Maxine has been our decorative buyer since 2015. With her experience in working for consumer-led brands, she is the perfect person to pick out the latest lighting trends for both your home and business. Maxine has an eye for the best up-and-coming lighting from the UK and around the world and works tirelessly to add new brands to our portfolio. One of her trends to watch in 2020 is connectable garden lighting; with summer garden parties more and more popular, being able to build and extend your own outdoor lighting with spotlights, festoons and string lights has never been easier – simply plug and play.