Techmar Garden Lighting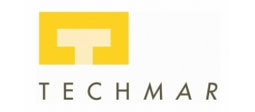 Techmar are a company who specialise in plug and play garden lights that are really simple to install, safe and easy to use - they don't, however, scrimp on quality. Here at Lighting Direct, we stock a large range of Techmar garden lights and creating beautiful spaces in your garden is easy thanks to their lovely range of LED outside lights. Other lights in this range include low voltage ground lights, halogen spotlights and mini bollards.
The Techmar range is beautiful and unusual and also exceptional value for money. It also includes everything you need for installation on some lights, such as transformers and cables.
Read more about Techmar Garden Lighting